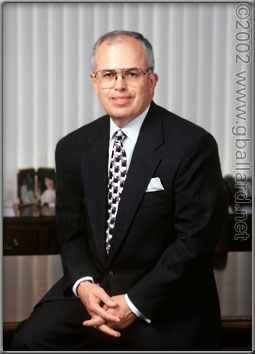 President/CEO
Forte Hotels International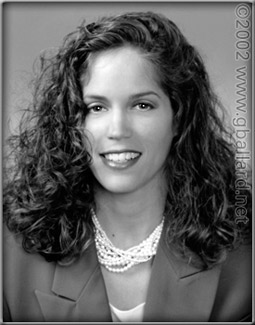 Manager, Marketing
Travelodge Intl. Marketing Agency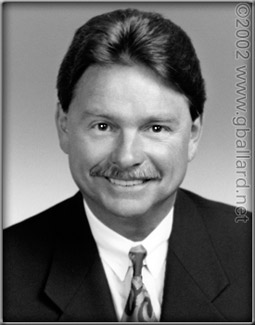 Senior VP, Marketing
Travelodge Intl. Marketing Agency
COMMERCIAL PORTRAIT ARTIST IN SAN DIEGO
Gary G. BALLARD Studio, San Diego commercial photographer, executive portraiture, seasoned corporate photographer specializing in corporate mug shots, head shots, digital or film, expert Photoshop® retouching, people specialist, on location or in studio. Prepress and internet savvy, digital Photoshop and color management expert. Fast digital retouching, enhancements, turnover Photoshop files.
ON LOCATION STUDIO PORTRAITS OR ENVIRONMENTAL PORTRAITURE
G. BALLARD Studio San Diego professional Photography studio offers top-of-the-line professional portrait services, delivers consistently excellent corporate pictures of executives on location studio for classic studio portraits or exciting environmental portrait scenes that tell a story.
EXECUTIVE CORPORATE BLOGGING PROFESSIONAL
San Diego Web master provides interesting and informative professional Web blogs about important community and corporate leaders and projects to build and promote professional identity on the Internet.