GARY BALLARD
Hello good people of the world, and welcome to my professional website.
I personally did all the creative and technical work on the gballard Web site (and 99% of all the work on my other websites) — everything — I personally do all my own still and video photography, editing, writing, graphic designing and production for print, DVD (including Blu-ray and AVCHD) and Web page layouts.
Based in San Diego, California, since 1986, G. BALLARD Studio offers complete digital multimedia production services, including start-to-finish Web site, print and movie DVD publishing projects; personal boutique commercial creative and production services, consultations and support, including still and video photography, journalism, SEO writing, advertising, copywriting, color work-flow consulting.
My PROFESSIONAL RESUME is available on line, including three of my other websites: WWW.KUMEYAAY.INFO WWW.CALIE.ORG and WWW.GEHOTSHOTS.ORG.
I built these large institutional web sites from scratch, and I am the only person who has ever worked on them. Please see my yearly TRAFFIC STATISTICS.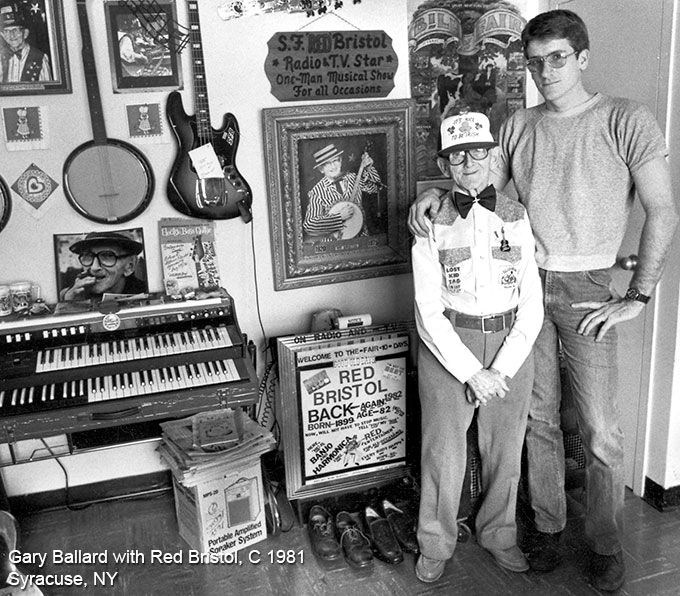 HOW TO CONTACT & HIRE GARY BALLARD:
CONTACT INFO:
PORTFOLIOS:
RESUME:
EQUIPMENT List: I I
RATES: I charge professional commercial rates for specialized technical and creative services and top-quality, original work — please contact me for a quote and availability.
Sincerely yours,
GARY G. BALLARD


WEBMASTER:
www.gballard.net (personal site) 2010 Stats: 533,400 Unique Daily Visitors — 1,046,000 Pages Viewed*
www.kumeyaay.info (hobby site) 2009 Stats: 496,000 Unique Daily Visitors — 2.1 Million Pages Viewed*
*Above 2010 Statistics reflect only numbers for one 365-day period (Jan-Dec).
www.gehotshots.org (archived site)
www.sycuanfire.com (archived site)
www.howka.com (archived site)
CALIFORNIA INDIAN EDUCATION (CALIE) NETWORK:
www.calie.org aka www.californiaindianeducation.org

Professional Facebook activity:
FAMOUS INDIAN CHIEFS
CALIFORNIA INDIAN EDUCATION
NATIVE AMERICAN VETERANS
KUMEYAAY INFORMATION VILLAGE
MISSION INDIAN FEDERATION
COLOR MANAGEMENT THEORY
INDIAN CASINOS
WEB COLOR
TRIBAL SOVEREIGNTY
BAJA TRIBES
FAMOUS INDIAN ATHLETES

WRITING:
"I strive to write the simple words that turn the pictures in the minds of common folk (like me).

"Writing for internet search engines is a bit different approach, though."
CREATIVE:
"I like vanilla ice cream (and intuitive interface)."
DESIGN:
"I design around content to showcase content.

"I think this approach is what separates my visual style from typical graphic designers; I can produce my own original content and I rarely create a presentation around graphics or technology."
DEADLINE:
"Driven!

"I'm the guy people hire to come in and punch straight lines through their deadlines."
HUMOR:

PHOTOGRAPHY:
"Photography is the easiest tool in the bag for me to use. I specialize in people photography with over 20 years daily experience directing people for photo shoots.

"If you take a moment to STOP & LOOK then I did my job...".


About the DVD movie documentary featured in my working portrait.